Kini game horor dari Frictional Games yaitu Amnesia: The Dark Descent lebih sukar untuk dimainkan dan dimenangi.
Gamer PC tentunya masih ingat game horor Amnesia: The Dark Descent yang pernah GPT nobatkan sebagai salah satu game stealth PC terbaik tahun 2017. Sepertinya pengembang Frictional Games belum merasa cukup dengan menakut-nakuti pemain, tapi masih merasa perlu untuk mempersulitnya.
Menurut Frictional Games, kini Amnesia: The Dark Descent lebih sukar karena adanya penambahan "Hard Mode". Mode baru ini akan menyebabkan hal-hal berikut di dalam game:
Autosave akan dinonaktifkan
Save manual akan memakan biaya 4 kotak korek api
Karakter akan mati (game over) jika kewarasan (sanity) karakter habis
Minyak dan kotak korek api akan lebih sulit ditemukan
Monster akan lebih mudah menemukan karakter
Gerakan monster dipercepat
Luka yang ditimbulkan monster diperbesar
Monster akan menetap di satu lokasi lebih lama
Menyelesaikan game dalam Hard Mode tersebut akan memberi trofi baru yang bernama 'Masochist'. Tidak usah dijelaskan, tentunya gamer PC sudah paham apa artinya 🙂 .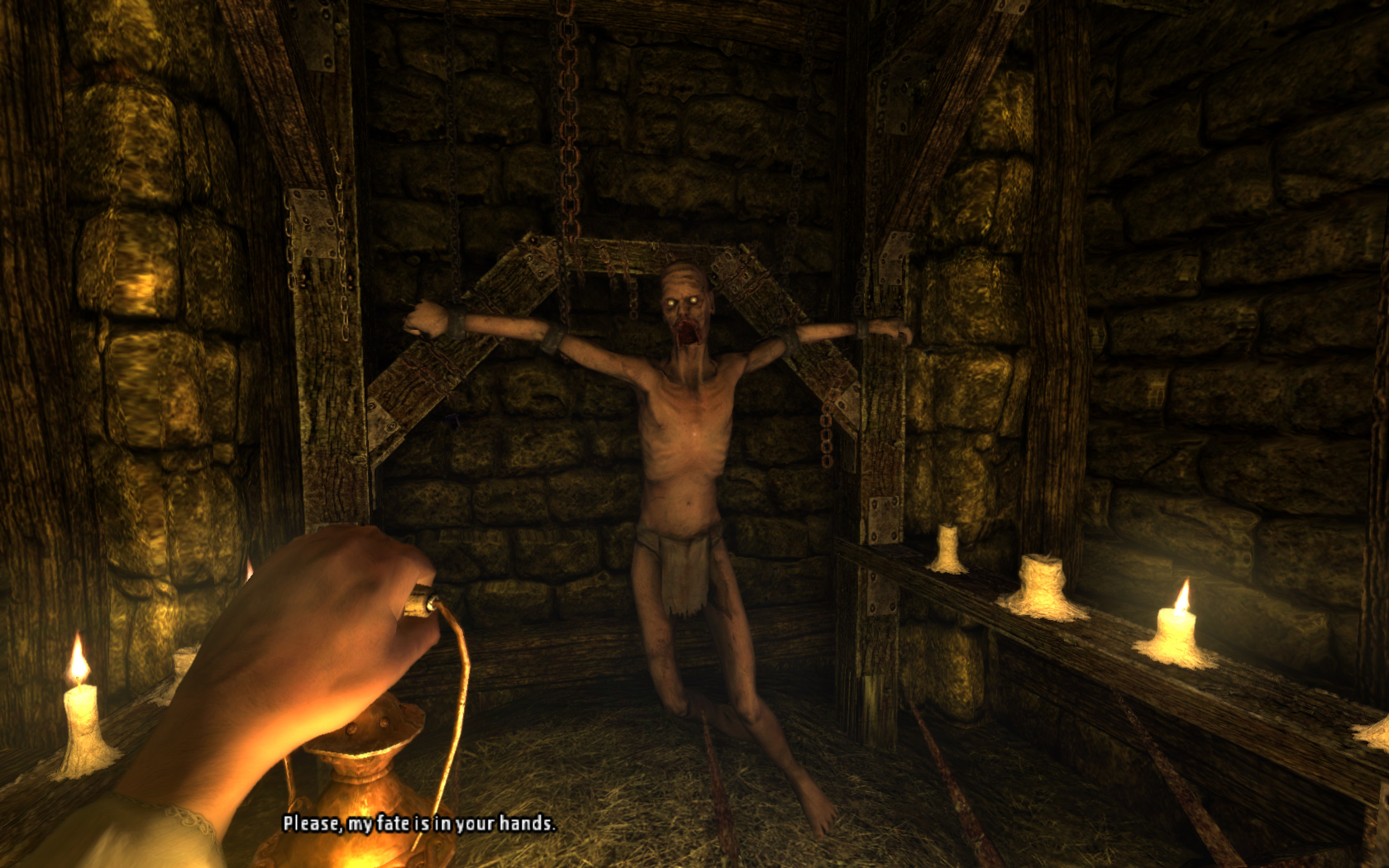 Tetapi Frictional Games masih berbelas kasihan terhadap para pemain baru maupun yang pemain yang tidak ingin stres sekaligus ketakutan dalam memainkan Amnesia: The Dark Descent. Gamer PC di awal permainan akan dapat memilih antara memainkan game dalam Normal Mode atau Hard Mode. Namun demikian ketika permainan sudah dimulai, gamer PC tidak akan dapat beralih mode hingga tamat. Jadi perlu dipikirkan masak-masak sebelumnya.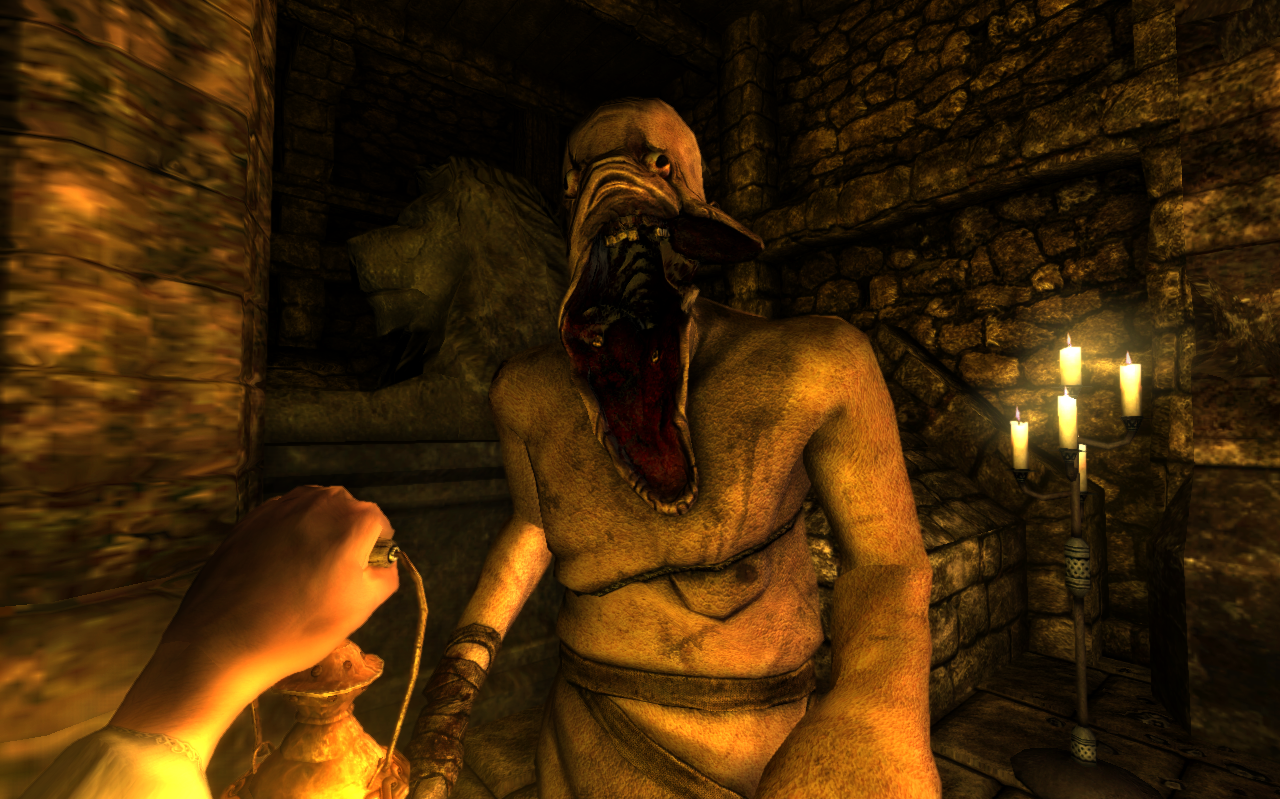 Amnesia: The Dark Descent lebih sukar tersebut dapat dimainkan gamer PC mulai besok, Jumat tanggal 28 September 2018.