DLC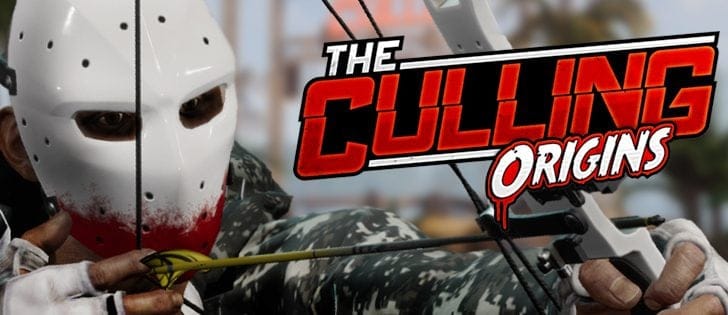 Berita
The Culling kini kembali ke asal. Pengembang Xaviant kemarin meluncurkan The Culling: Origins.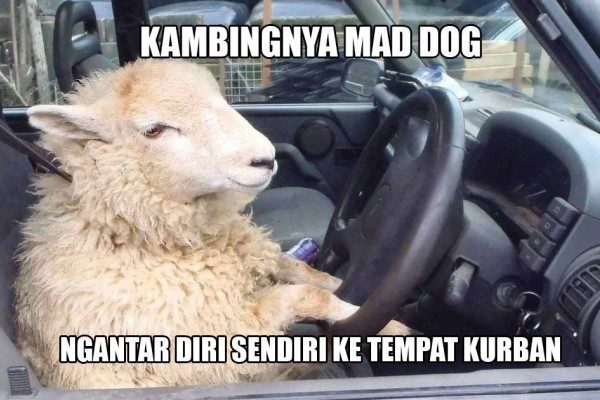 Berita
Bangsa Indonesia sebagai bangsa relijius merayakan berbagai hari raya keagamaan. Hari ini umat Islam di seluruh penjuru Indonesia merayakan hari raya Idul Adha.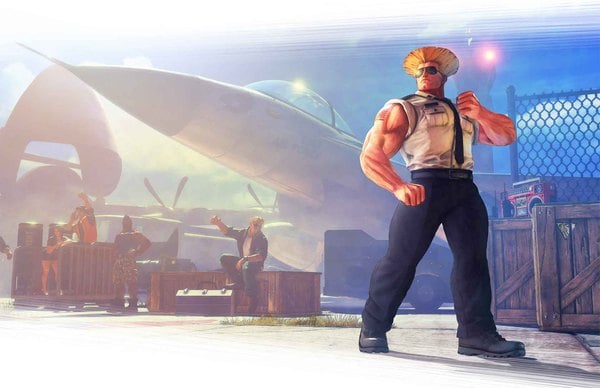 Berita
Karakter Guile yang tenar dengan jurus Sonic Boom dan Tendangan Sabit ini kembali ke serial Street Fighter dari Capcom.