Salah satu toko online yang termasuk kompetitor berat Steam adalah GOG. Kali ini GOG menggelar lapak diskon dalam GOG Back to School Sale.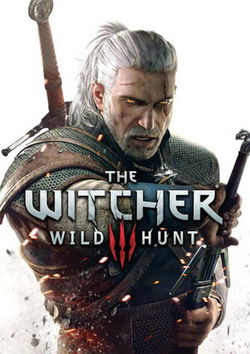 GOG alias "Good Old Games" memiliki keunggulan yaitu adalah game-gamenya bersifat DRM free, artinya merupakan milik gamer PC sepenuhnya, dan dapat di-download, di-install serta dimainkan offline tanpa koneksi internet, berkebalikan dengan Steam.
Namun demikian, akun Steam dan GOG gamer PC dapat dihubungkan dengan GOG Connect, sehingga jika ada game Steam yang belum gamer PC miliki di GOG, maka akan otomatis masuk ke pustaka game di GOG tanpa perlu membeli lagi. Enak bukan?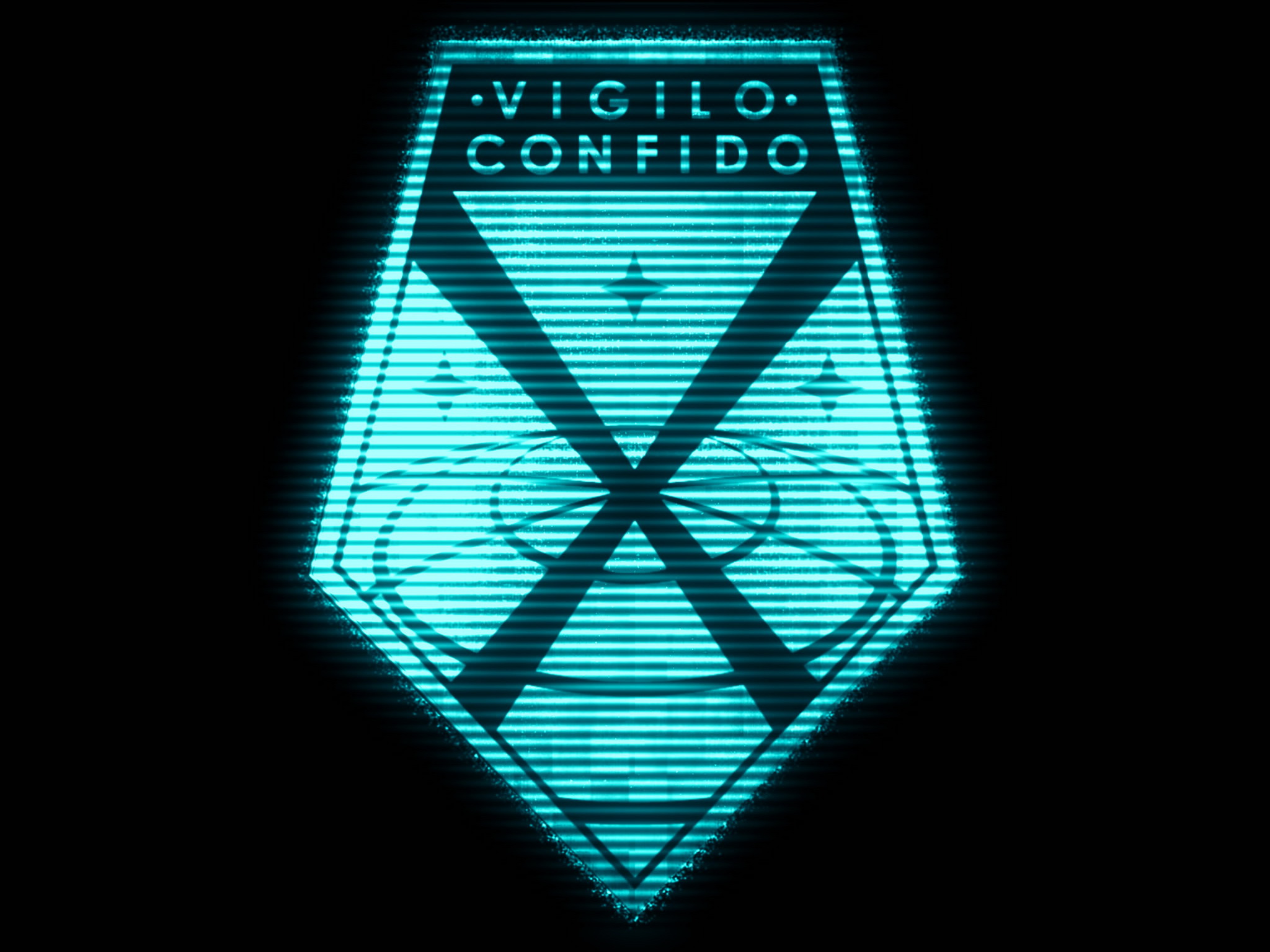 Hingga tanggal 10 September 2018, GOG mengadakan GOG Back to School Sale. Mirip dengan obral GOG dahulu yaitu GOG Spring Sale, promo GOG kali ini mengobral 400 lebih game, antara lain:
Demikian sedikit ulasan GPT mengenai GOG Back to School Sale. Jadi gamer PC bisa kembali ke sekolah dengan hati riang sekarang 😉 .
Link: GOG Back to School Sale