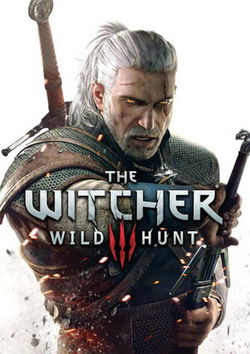 The Witcher, serial yang baru saja merilis sekuel barunya yaitu The Witcher 3: Wild Hunt, kini sedang mengadakan promo. Serial dari pengembang CD Projekt Red asal Polandia – itu lho, negara yang benderanya sama dengan Indonesia, tapi dibalik warnanya 🙂 – ini turun harga hingga 85% di GOG.
GOG sendiri merupakan situs penjualan game yang dimiliki oleh CD Projekt Red. Situs yang namanya merupakan singkatan dari Good Old Games ini biasanya menjual berbagai game PC terbaik klasik edisi tahun 1980-an hingga 2000-an.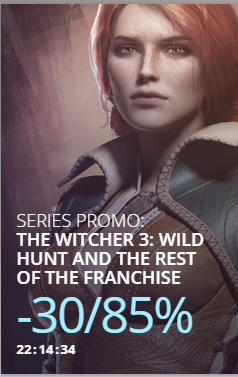 Serial The Witcher dijual kurang dari 24 jam ke depan dengan potongan harga menarik yaitu:
The Witcher Enhanced Edition seharga USD 1,49 (normal USD 9,99)
The Witcher 2: Assassin of Kings Enhanced Edition seharga USD 2,99 (normal USD 19,99)
The Witcher 3: Wild Hunt seharga USD 41,99 (normal USD 59,99)
The Witcher Adventure Game seharga USD 3,99 (normal USD 9,99).
Bagi gamer PC yang tertarik langsung saja ke TKP di GOG.
Sedikit catatan, GOG tidak memberikan kode untuk ditebus di Steam karena semua game PC terbaik yang mereka jual adalah DRM free.