Selain bundel Sid Meier's Ultimate Collection yang akan segera berakhir, Humble Bundle masih memiliki beberapa bundel menarik bagi gamer PC. Salah satunya adalah Game Bundle yang berikut ini.
Humble Heroines Game Bundle dikhususkan untuk game PC yang tokoh utamanya adalah perempuan. Hal ini juga untuk menunjukkan bahwa perempuan bisa jadi 'jagoan', tidak kalah dengan banyak game yang bertokoh utama laki-laki.
Sebagaimana lazimnya Humble Bundle, harga semua game dalam bundel ini ditawarkan secara bertingkat, sebagai berikut:
USD 1,00+: Tacoma
USD 12,00+: Yang di atas, ditambah Gears 5, Celeste, dan Cloudpunk
USD 20,00+: Semua yang di atas, ditambah Severed Steel dan Bloodstained: Ritual of The Night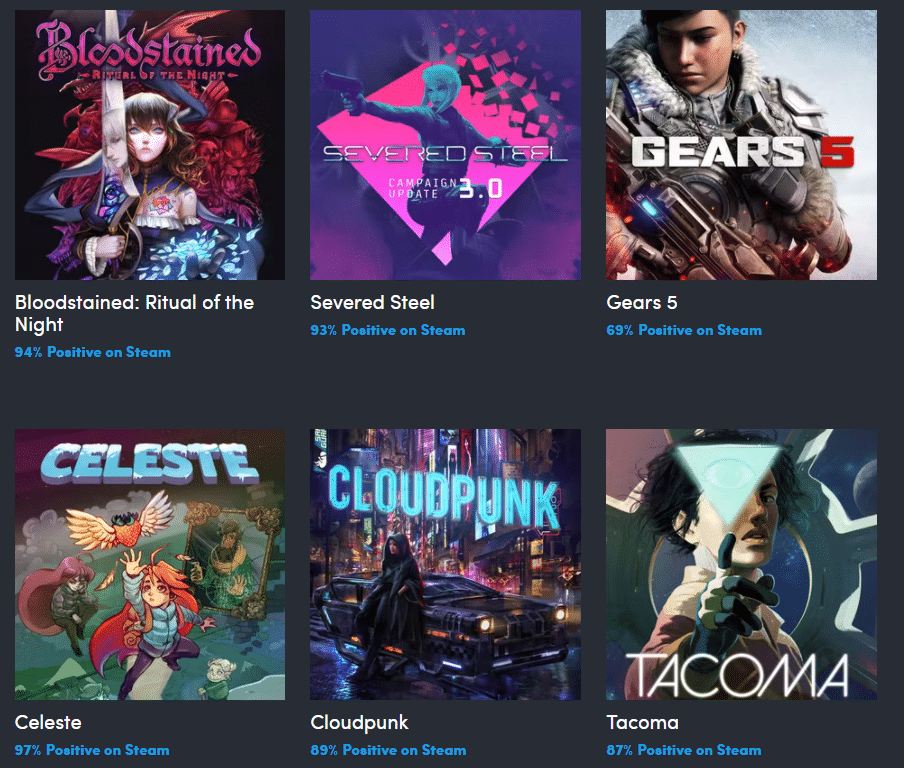 Promo emak-emak jagoan ini tersedia di Humble Bundle dalam waktu cukup panjang, hingga hari Rabu, 23 Maret 2022. Langsung aja yuk gamer PC ke TKP!
Promo (Humble Bundle): Humble Heroines Game Bundle