Intertwined adalah bagaikan game Mirror's Edge bertemu dengan Journey. Grafis memikat membuatnya cocok untuk mengisi akhir pekan gamer PC.
Dalam Intertwined, gamer PC akan berpetualang dalam sudut pandang orang pertama (first-person) melalui lansekap yang dirancang indah, baik secara visual maupun musikal.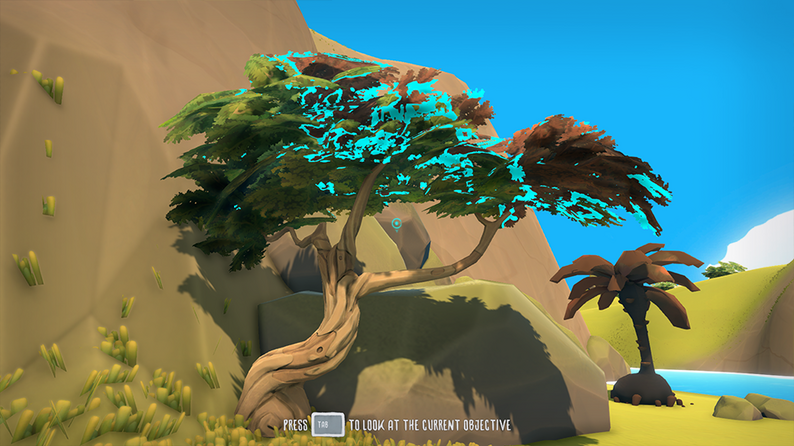 Gamer PC juga harus memanjat dan berjalan di lingkungan menggunakan keahlian parkour yang dimiliki karakter gamer PC. Selain itu, gamer PC juga harus menemukan semua rahasia dari perkampungan sepi nan misterius yang ditemui dalam perjalanan.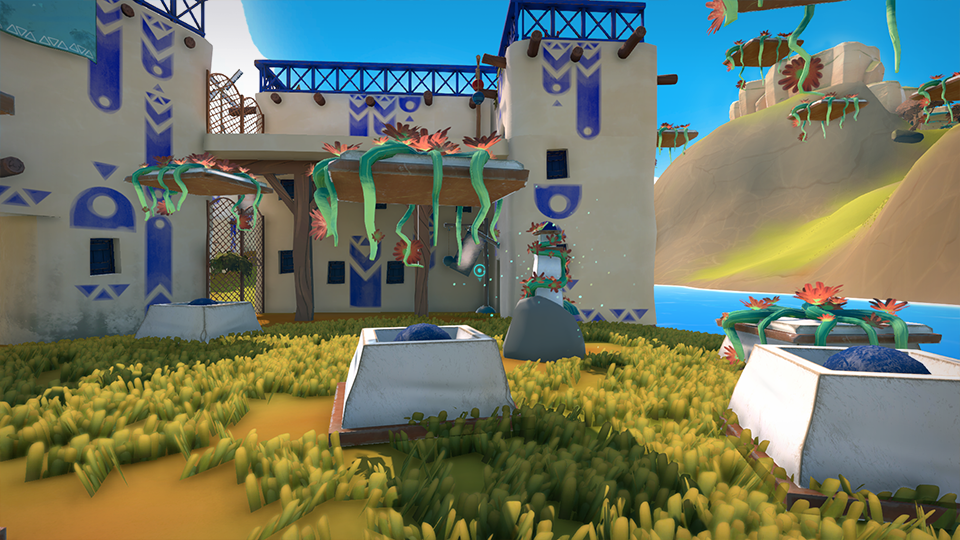 Game ini merupakan hasil karya tugas akhir para mahasiswa ISART DIGITAL, the Video Game and 3D Animation / VFX School dari Perancis. Para pembuatnya adalah sebagai berikut:
Produser : Hadrien MAIRE
Desain : Aymeric BROSSARD, Julien PESSINA
Seni : Diane KOEU, Julie MIZREH, Caroline PIERROT
Pemrograman : Dorian GRANDRY, Djack D. DONOVAN
Musik & Suara : Corentin BRASART
Menurut GPT, kualitas game ini sudah sangat pantas untuk disandingkan dengan game-game AAA dari para pengembang komersial. Bagaimana menurut gamer PC?