Telltale Games telah melakukan penutupan studio sebagai ujung dari PHK masal yang dilakukannya.
Pengumuman penutupan tersebut dilakukan oleh CEO Pete Hawley dalam pesannya lewat Twitter sebagai berikut: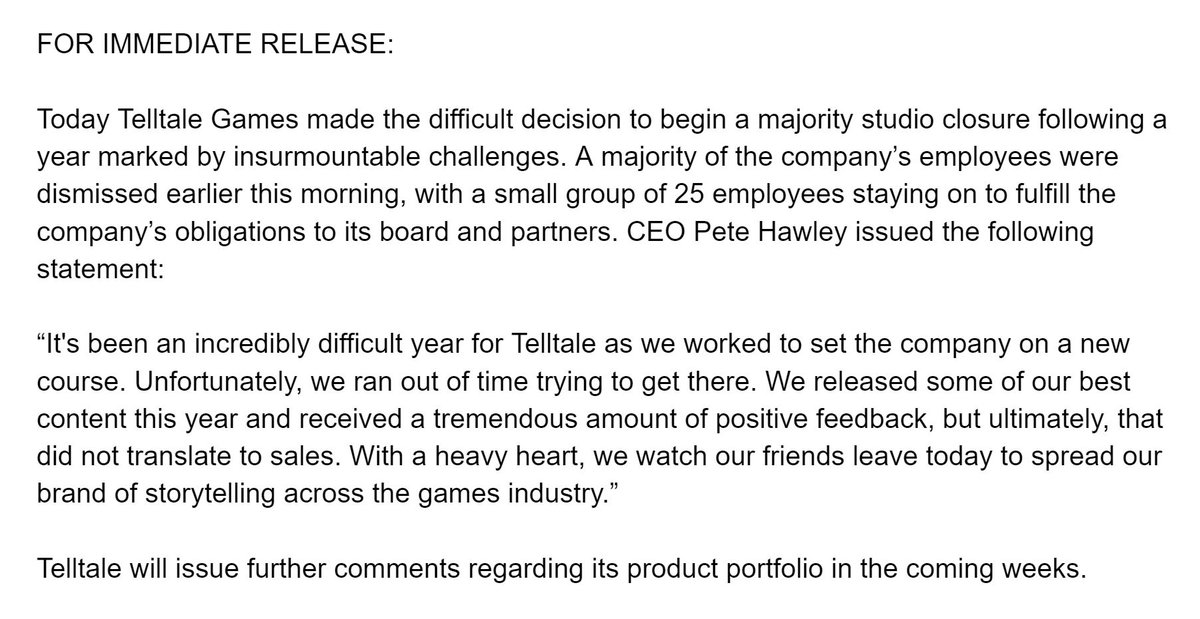 Menurut The Verge, studio tersebut telah mengurangi jumlah pegawai dari 400 pegawai pada tahun lalu menjadi 25 pegawai. 25 pegawai inilah yang akan menangani berbagai kewajiban setelah penutupan Telltale Games.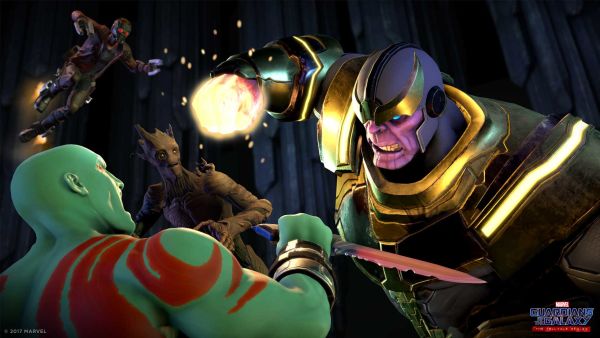 Penutupan Telltale Games sendiri menjadi salah satu hal yang mengejutkan bagi dunia game. Telltale Games merupakan studio pengembang yang membuat game berbagai franchise populer seperti The Walking Dead, The Wolf Among Us, Tales From the Borderlands, Guardians of The Galaxy dan banyak lagi.
Tidak dapat dipungkiri sukses Telltale Games dimulai dari game episodik The Walking Dead, formula yang kemudian ditiru beberapa studio game, salah satunya Dontnod Entertainment dengan serial Life is Strange.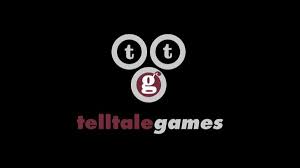 Sayangnya Telltale Games seperti terpaku dengan formula episodik tersebut. Hal ini menjadikan game-game selanjutnya pun dalam bentuk episodik tanpa mencoba berinovasi. Belajar dari kasus penutupan Telltale Games dan kasus seperti pengembang H1Z1: Just Survive bahkan game The Last Remnant, perubahan dan inovasi tiada henti adalah kuncinya.