The Culling kini kembali ke asal. Pengembang Xaviant kemarin meluncurkan The Culling: Origins.
Jika gamer PC pernah memainkan The Culling saat pertama kali di Early Access Steam sekitar bulan Maret 2016, mungkin gamer PC akan merasa lebih familiar. Hal ini karena The Culling: Origins kembali ke semangat saat berada di Early Access Steam tersebut, termasuk fitur-fitur seperti pertarungan, keahlian, airdrop dan gameplay secara keseluruhan.
[embedyt] https://www.youtube.com/watch?v=HeS37t1vV98[/embedyt]
Selain itu, pengembang The Culling juga mengarahkan The Culling: Origins menjadi free-to-play. Dan karena free-to-play, akan ada hadiah berupa peti (crate) yang bernama Cull Crate. Cull Crate dihadiahkan saat gamer PC naik level dan berisi 4 barang kosmetik atau mata uang game.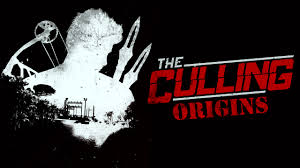 Jika gamer PC memiliki The Culling saat masih di Early Access, maka gamer PC berhak dapat hadiah berupa paket 'Original Gangster'. Isinya adalah beberapa perlengkapan, 1000 token, skin senjata, 2 Culling Card dan 4 Cull Crate. Paket tersebut juga akan tersedia sebagai DLC seharga sama dengan The Culling sebelum menjadi free-to-play.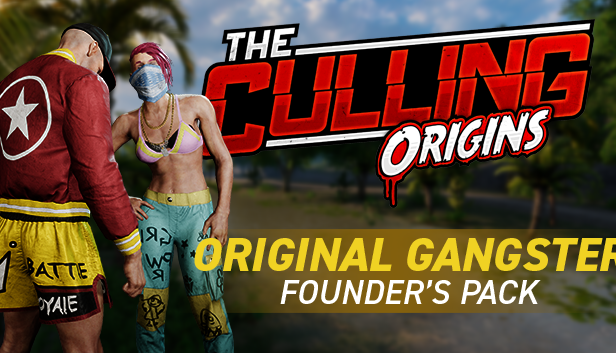 The Culling: Origins kini telah hadir di Steam.