Phantom Brigade adalah game strategi yang terinspirasi dari XCOM yang menyertakan robot dan pilotnya. Pengembangnya kini telah diakuisisi oleh pengembang Crypt of the Necrodancer.
Akhir bulan Agustus lalu, pengembangnya yaitu Tetragon Works mengumumkan bahwa mereka telah bergabung dengan Brace Yourself Games, pengembang game Crypt of the Necrodancer. Berikut pengumumannya yang dikutip dari Twitter:
BREAKING NEWS: The talented team at @TetragonWorks has merged with @BYG_Vancouver! Phantom Brigade is now being developed at Brace Yourself Games, and some exciting changes are in the works! Have a look at our new trailer in the thread below.August 31, 2018
Brace Yourself Games kini tercatat sebagai pengembang dan penerbit Phantom Brigade, sehingga jelas bahwa akuisisi tersebut berdampak pada pengembangan game. Namun demikian, sepertinya visi game tersebut tetap tidak berubah.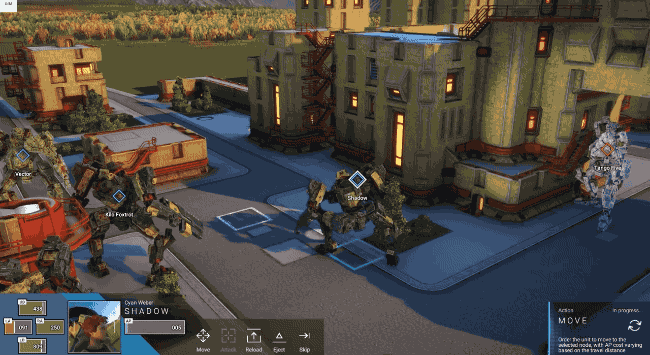 Dari laman Steamnya, Phantom Brigade menjanjikan "RPG taktis turn-based yang berfokus pada kustomisasi mendalam dan cerita berbasis pemain". Janji tersebut, yang apabila digabungkan dengan hadirnya robot-robot besar nan keren, tentunya akan banyak menarik minat gamer PC.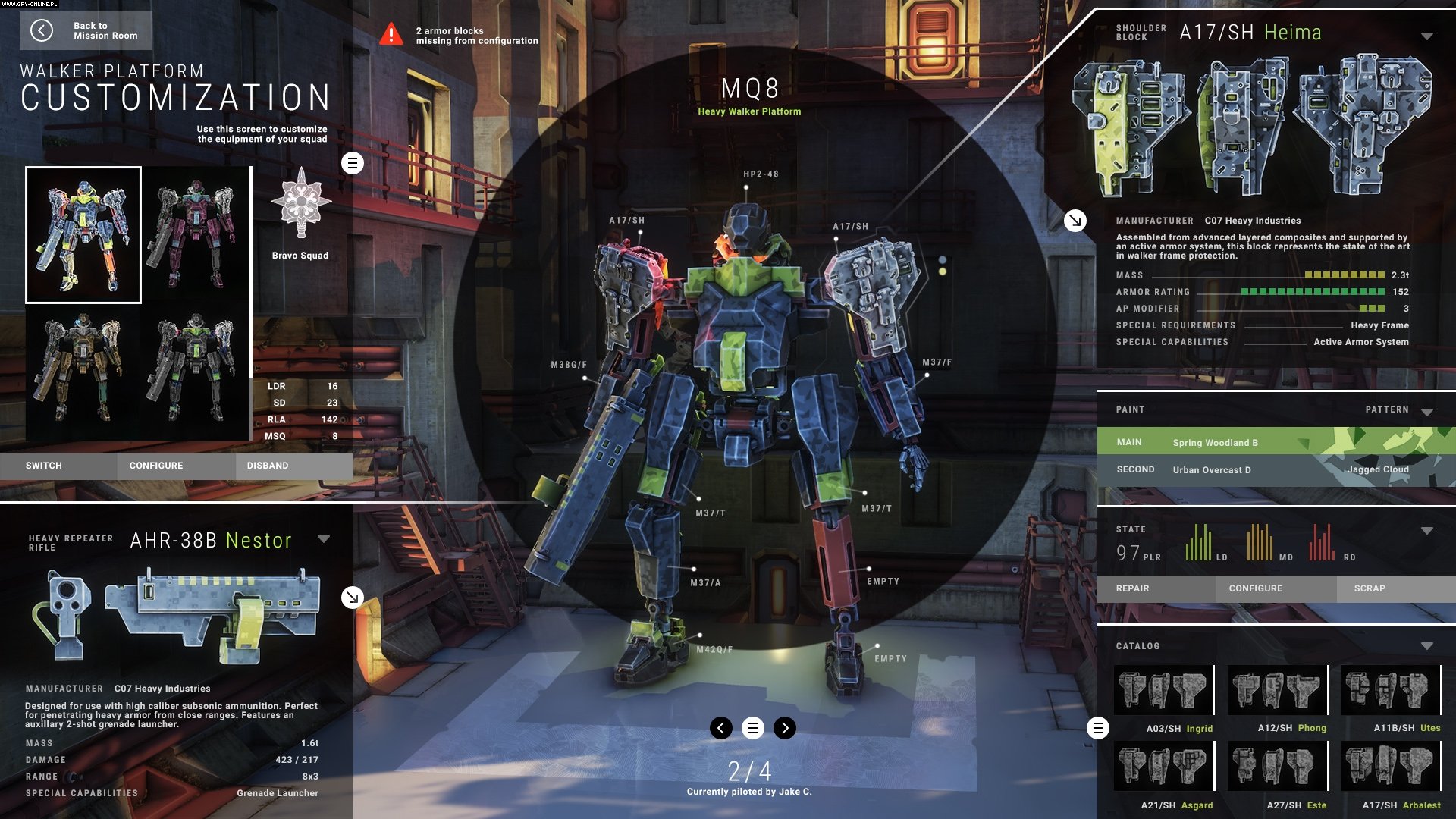 Untuk sementara waktu, tidak ada yang bisa kita lakukan selain menunggu rilis game tersebut di Steam dan berbagai situs penjual game lainnya. Mudah-mudahan dengan bergabungnya dua pengembang akan menjadikan game ini luar biasa.