THQ Nordic telah mengakuisisi Kingdoms of Amalur, beserta sejumlah aset lainnya dari pengembang 38 Studios.
Kingdoms of Amalur adalah RPG aksi dari tahun 2012. Sewaktu dimiliki 38 Studios, sejumlah  DLC untuk game ini telah diluncurkan sebelum pengembangnya terlibat dengan masalah hukum. Pada akhir tahun 2016, pendiri perusahaan Curt Schilling menyetujui membayar $2,5 juta kepada negara bagian Rhode Island di AS, setelah perusahaannya bangkrut bertahun-tahun sebelumnya.
Awal tahun ini, THQ Nordic (dulu dikenal sebagai Nordic Games, sebelum mengakuisisi THQ di 2013, dan rebranding tahun 2016) membeli pemilik lisensi game Saints Row yaitu Koch Media beserta pengembangnya Deep Silver. Tahun kemarin, THQ Nordic juga membeli pengembang game Giana Sisters, Black Forest Games.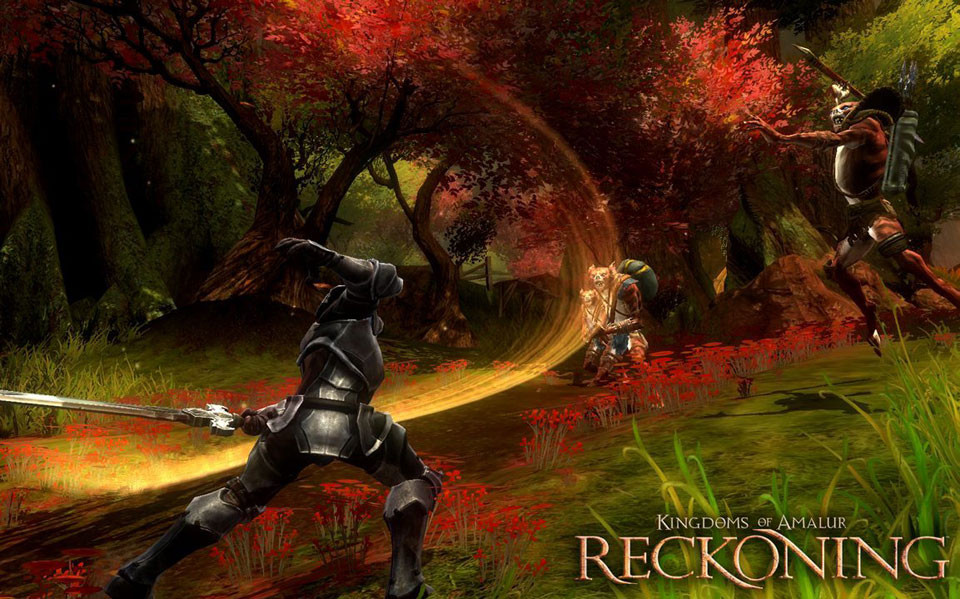 Akuisisi THQ Nordic kali ini menurut rilis persnya adalah membeli Kingdoms of Amalur dan "proyek MMORPG yang ditinggalkan" yaitu Project Copernicus, keduanya milik 38 Studios.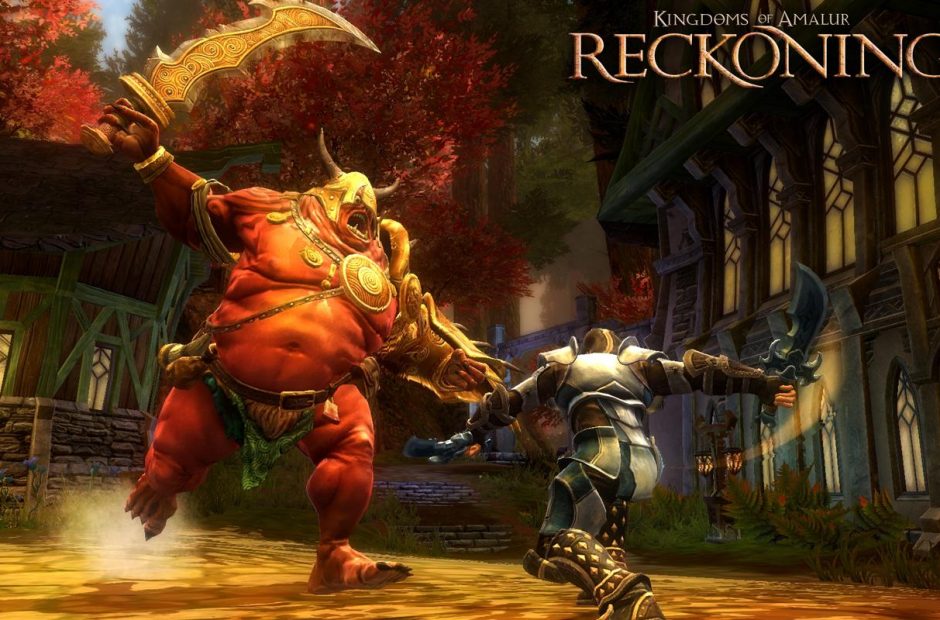 Mudah-mudahan ini harapan baru untuk para gamer PC fans Kingdoms of Amalur untuk melihat seri game ini diluncurkan kembali, baik sebagai remake atau dibuat sekuelnya. Gamer PC setuju?