Henry Cavill sang pemeran Superman dalam film Man of Steel dan Justice League akan berperan sebagai Geralt of Rivia dalam serial The Witcher.
Hal ini dikonfirmasi Cavill dalam Instagramnya sebagai berikut:
Memang pada bulan Agustus dalam wawancara dengan IGN, Henry Cavill sempat mengemukakan bahwa dia adalah penggemar berat buku dan game The Witcher, dan dia "sangat ingin" berperan sebagai Geralt of Rivia dalam serial The Witcher yang akan ditayangkan oleh jaringan Netflix.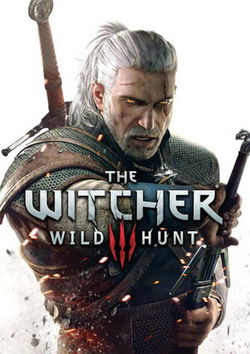 Hal tersebut rupanya sampai ke produser Lauren Hissrich yang akan memproduseri serial The Witcher tersebut. Hissrich berkata bahwa sang pemeran Superman tersebut adalah aktor pertama yang dia temui, bahkan sebelum skenario dan penulis skenario untuk The Witcher ada.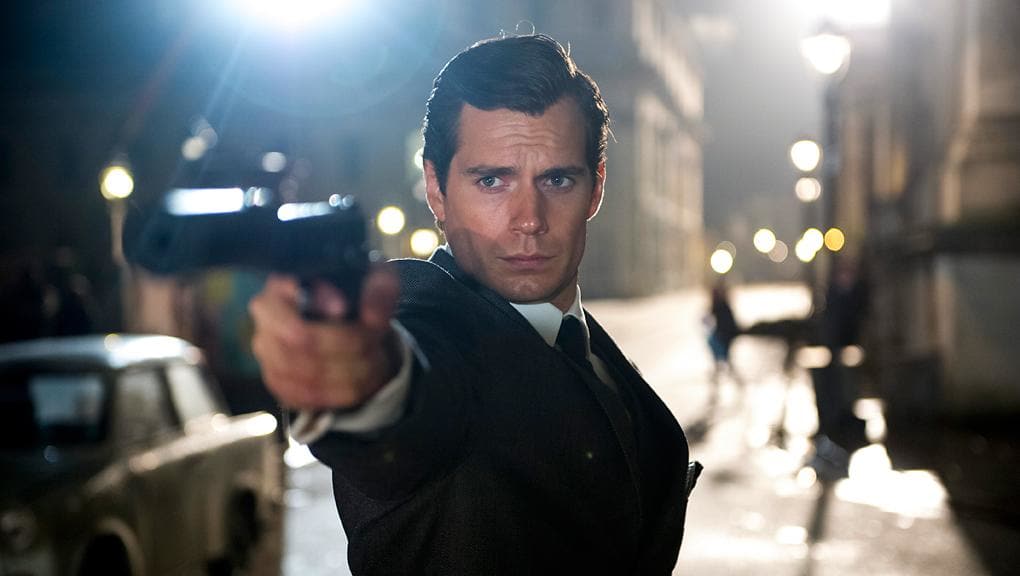 Hissrich juga mengungkapkan bahwa passion Henry Cavill terhadap karakter Geralt of Rivia lah yang menjadi salah satu pertimbangan penunjukan pemeran Napoleon Solo dalam The Man from U.N.C.L.E tersebut sebagai pemeran tokoh protagonis utama The Witcher.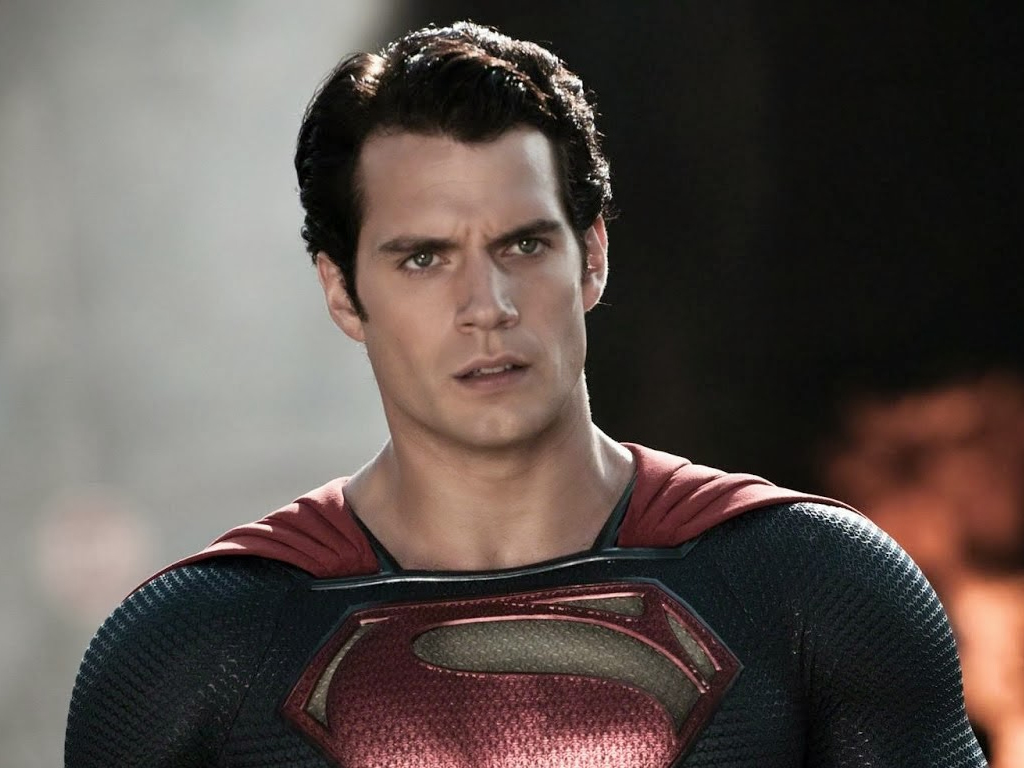 Sekilas nampaknya Henry Cavill kurang cocok sebagai Geralt of Rivia. Rahangnya yang persegi dan penampilannya yang cenderung klimis lebih menjadikannya cocok untuk tipe karakter ganteng seperti Clark Kent atau Napoleon Solo, bukan tipe petarung jalanan seperti Geralt of Rivia. Tetapi fisik Cavill yang tinggi dan berisi sepertinya mendukung untuk peran tersebut.
Mari kita nantikan bersama-sama saja sembari berharap bahwa serialnya tidak mengecewakan seperti saat Michael Fassbender bermain di film Assassin's Creed.