Tahun Baru Imlek untuk tahun 2020 ini diperpanjang. Di Tiongkok hal ini disebabkan sedang mewabahnya virus Corona. Di dunia game, hal ini disebabkan oleh Lunar New Year Sale dari Humble Bundle.
Obral Humble Bundle bertemakan Tahun Baru Imlek ini mengusung diskon hingga 80% untuk game-game tertentu. Beberapa contoh game-game yang didiskon adalah sebagai berikut: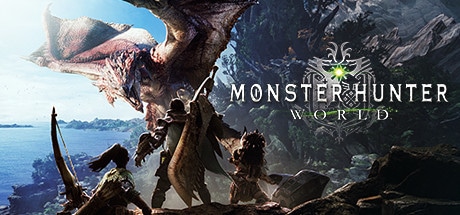 Diskon 20%: Monster Hunter World, Red Dead Redemption 2
Diskon 30%: Warhammer 40,000 Mechanicus-Heretek, Warhammer Chaosbane: Emote 2 & Blessing
Diskon 40%: Devil May Cry HD Collection, Sid Meier's Civilization VI: Gathering Storm
Diskon 50%: NBA 2K20, Mega Man Legacy Collection 2
Diskon 60%: Devil May Cry 5, Assassin's Creed: Odyssey
Diskon 70%: Dying Light: The Following – Enhanced Edition, Project Highrise
Diskon 80%: Dungeons 3, Vikings: Wolves of Midgard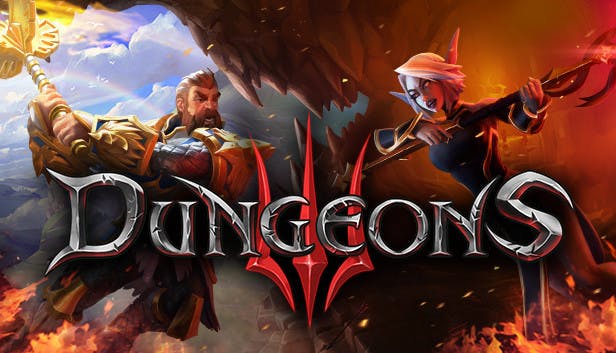 Bagi gamer PC yang ingin menambah koleksi gamenya sambil tetap menikmati suasana Tahun Baru Imlek, langsung saja menuju ke Humble Bundle. Buruan, karena promonya cuma sampai 31 Desember 2020 lho!
Link: Lunar New Year Sale