Valve sebagai pengembang game sekaligus pemilik platform Steam barangkali merupakan salah satu studio game yang paling baik kepada para penggemarnya. Bagaimana tidak, selain menggratiskan beberapa game di Steam, kali ini Valve juga menggratiskan hingga waktu tertentu seluruh serial Half-Life buatannya.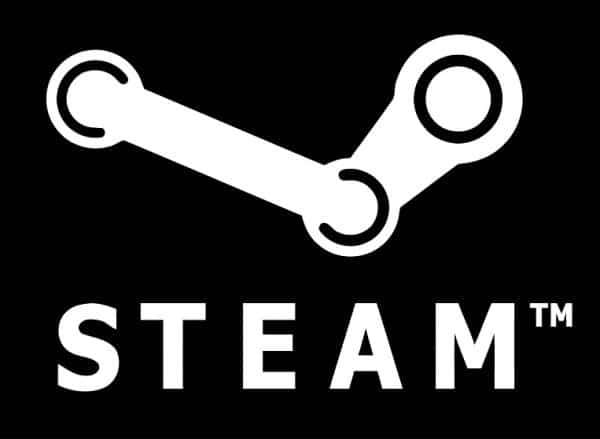 Half-Life merupakan salah satu karya awal Valve yang rilis pertama kali pada tahun 1998. Saat itu Valve masih merupakan sebuah studio game kecil dan belum memiliki proyek ambisius seperti Steam. Gabe Newell sendiri, salah satu pendiri Valve yang sering dijuluki "Lord Gaben" oleh netizen yang budiman, pernah memberi pernyataan mengenai Half-Life sebagai berikut:
Half-Life in many ways was a reactionary response to the trivialization of the experience of the first-person genre. Many of us had fallen in love with video games because of the phenomenological possibilities of the field and felt like the industry was reducing the experiences to least common denominators rather than exploring those possibilities. Our hope was that building worlds and characters would be more compelling than building shooting galleries.