Di musim hujan ini, Humble Bundle tetap siap menghangatkan hati gamer PC dengan penawaran bundel terbaru.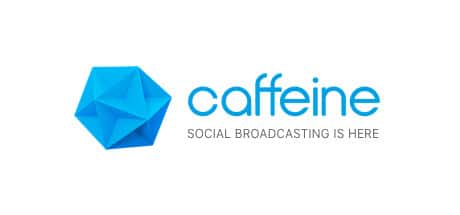 Bertajuk Humble Caffeine Bundle, kali ini Humble Bundle bekerjasama dengan Caffeine. Caffeine sendiri adalah platform sosial untuk broadcasting game seperti Twitch. Gamer PC dapat menyiarkan game yang dimainkan di sini kepada sesama pengguna (yang biasanya juga sesama gamer) dan mendapatkan uang sembari menyiarkan bermain game.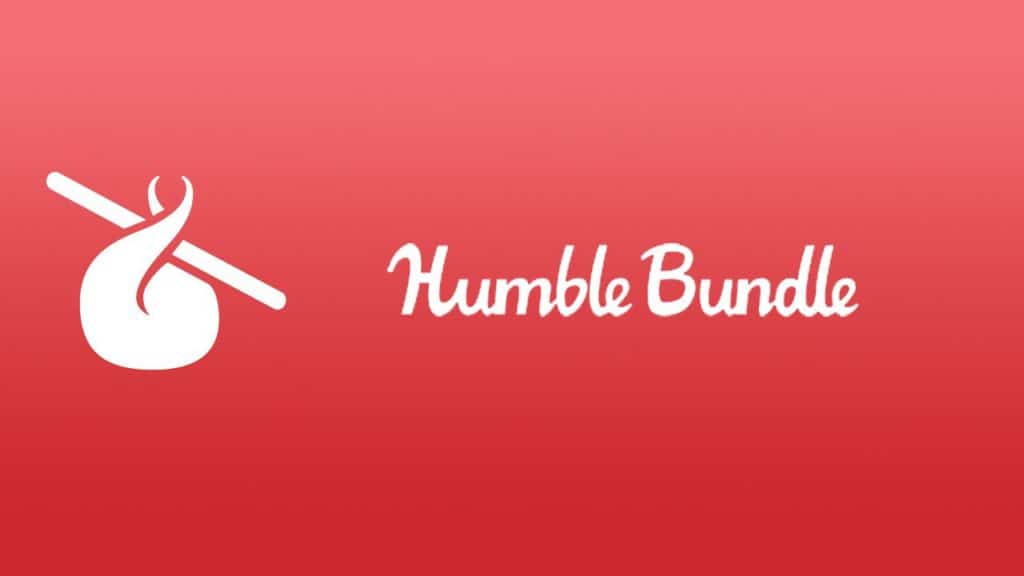 Sebagaimana lazimnya promo Humble Bundle, game dalam bundel ini dibagi dalam beberapa level:
Level 1
Berharga terserah gamer PC (minimal USD 0.01 untuk mendapat link download, USD 1.00 untuk mendapat Steam key). Level ini berisi 3 game yaitu: Headlander, GoNNER BLüEBERRY EDiTION dan Treadnauts. Gamer PC juga akan mendapat gratis akses ke Caffeine.
Level 2 
Berharga minimal USD 6.85. Level ini berisi game-game level 1 beserta tambahan 3 game: This War of Mine, Ken Follett's The Pillars of the Earth dan Dear Esther: Landmark Edition.
Level 3
Berharga USD 12. Level ini berisi game-game level 1 dan 2 beserta tambahan 2 game: Tyranny dan Shadow Tactics: Blade of The Shogun.
Bundel ini akan dijual oleh Humble Bundle hingga 11 hari ke depan (sekitar tanggal 5 Februari 2019). Semua game di atas dapat dimainkan di Steam. Cocok untuk gamer PC yang ingin memiliki game orisinal berharga miring dan asli bukan bajakan, langsung saja ke TKP berikut:
Link: Humble Caffeine Bundle