Humble Bundle kembali dengan game gratis. Setelah terakhir membagikan Lego The Hobbit, kini toko game PC online internasional tersebut membagikan game prekuelnya.
Lego Lord of The Rings sendiri meskipun merupakan game sebelum (prekuel) Lego The Hobbit, namun secara linimasa ada dalam latar belakang kisah Lord of The Rings yang dirilis setelah trilogi The Hobbit.
Trilogi kisah Lord of The Rings menceritakan perjalanan Frodo dan teman-temannya dalam memusnahkan cincin kegelapan milik Sauron sang penguasa kegelapan. Episodenya terbagi menjadi episode 1 (The Fellowship of The Rings), episode 2 (The Two Towers) dan episode 3 (The Return of The King).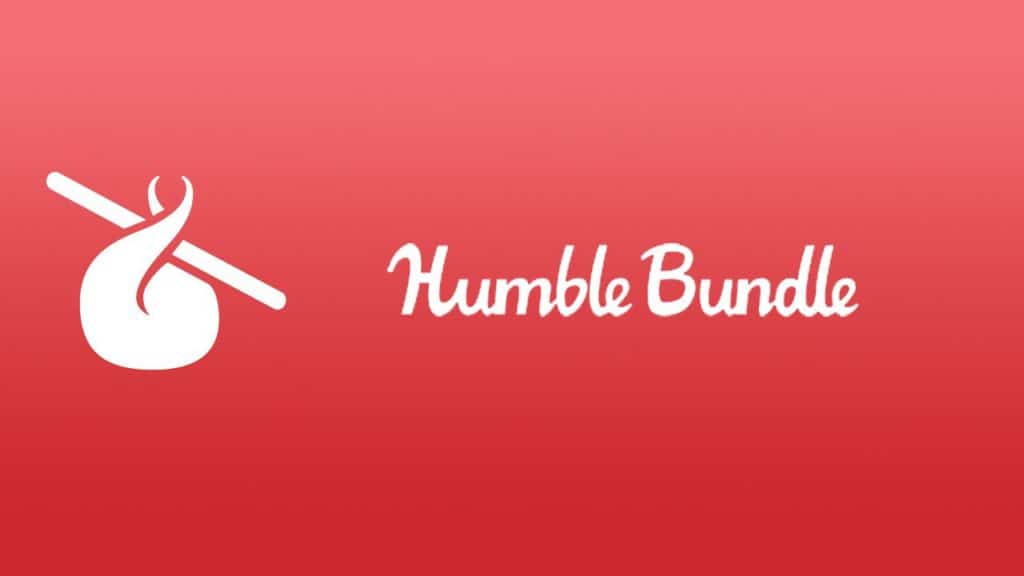 Kali ini dalam rangka akhir tahun, Humble Bundle membagikan game tersebut. Game ini umumnya dijual seharga USD 19,99, tetapi sekarang dibagikan gratis.
LINK: Download Gratis Lego Lord of The Rings
Saat artikel ini ditulis, hanya tersisa 1 hari dan 13 jam lagi untuk download gratis game ini sebelum kembali ke harga normal. Langsung saja gamer PC serbu ke TKP!