Menjelang akhir tahun, banyak toko game PC online yang membagikan game gratis. Hal ini tentunya sangat disukai oleh para gamer PC.
Salah satunya toko game PC online tersebut adalah favorit GPT yaitu Humble Bundle. Kali ini Humble Bundle membagikan Lego: The Hobbit gratis.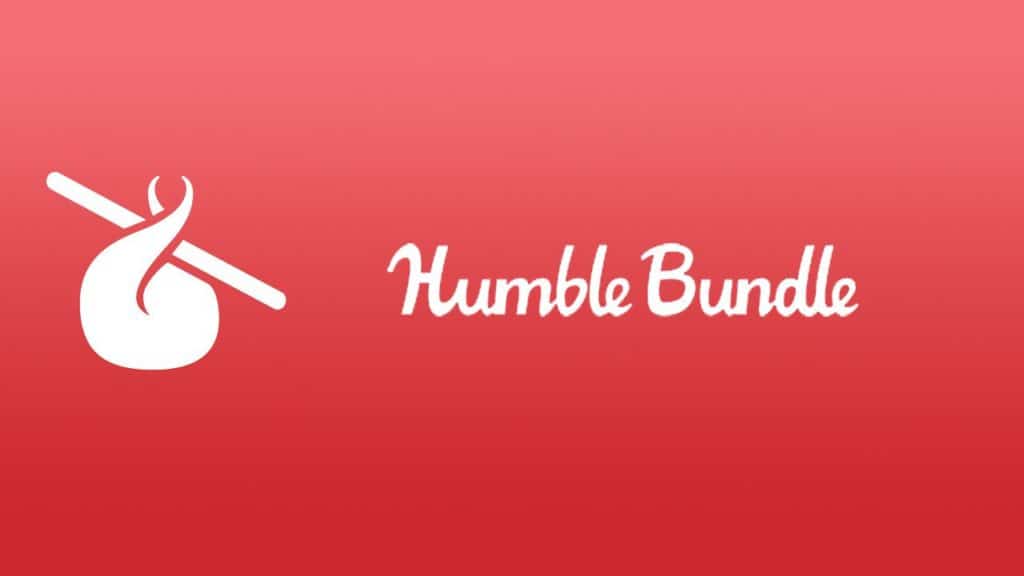 Lego The Hobbit sendiri adalah game sekuel dari Lego Lord of The Rings. Kedua game mengambil setting dari kisah trilogi layar lebar The Hobbit, khususnya episode 1 (An Unexpected Journey) dan episode 2 (The Desolation of Smaug).
Kali ini Humble Bundle membagikan Lego The Hobbit dalam rangka WB Games Sale di Humble Store. Sebagaimana kita ketahui, Warner Bros (WB) memegang lisensi untuk kisah layar lebar Lord of The Rings maupun game-nya.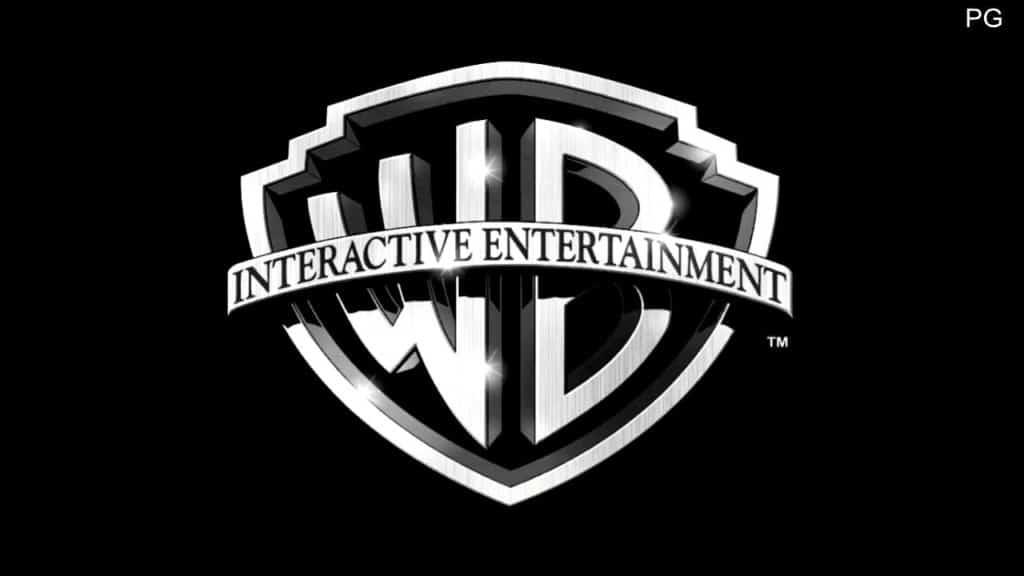 WB Games Sale sendiri menjual game-game milik WB dengan kisaran harga hingga 75%. Beberapa game menarik menurut GPT yang sedang diobral adalah sebagai berikut:
Bagi gamer PC yang sedang tidak ingin mengeluarkan duit dan ingin yang gratisan, cukuplah dengan mengambil Lego The Hobbit di link dibawah ini:
LINK: Download Gratis Lego The Hobbit
Sekedar mengingatkan bahwa saat artikel ini ditulis, game ini hanya tersisa 1 hari dan 18 jam lagi untuk di-download gratis sebelum kembali ke harga normal. Ayo langsung serbu ke TKP!