Seri terbaru Total War yang mengambil setting di era Three Kingdoms di Tiongkok siap diluncurkan bulan Maret 2019.
Sega sebagai penerbit serial Total War kini telah membuka pemesanan (pre-order) untuk Total War: Three Kingdoms.  Bagi gamer PC yang memesan sejak sekarang akan mendapatkan bonus berupa DLC Yellow Turban Rebellion.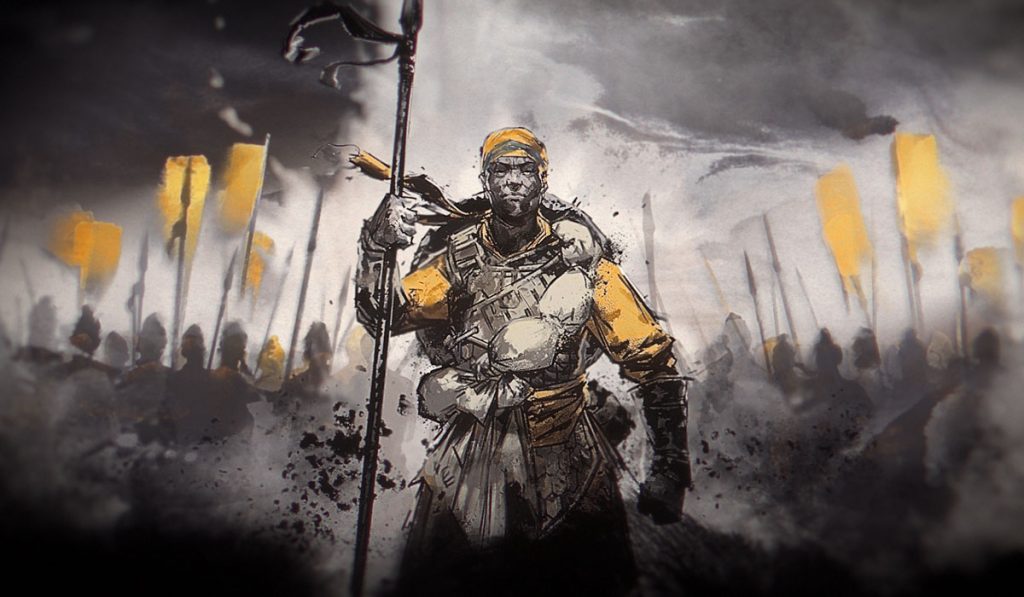 Total War: Three Kingdoms akan berbeda dengan game-game Total War sebelumnya, antara lain dalam beberapa hal berikut: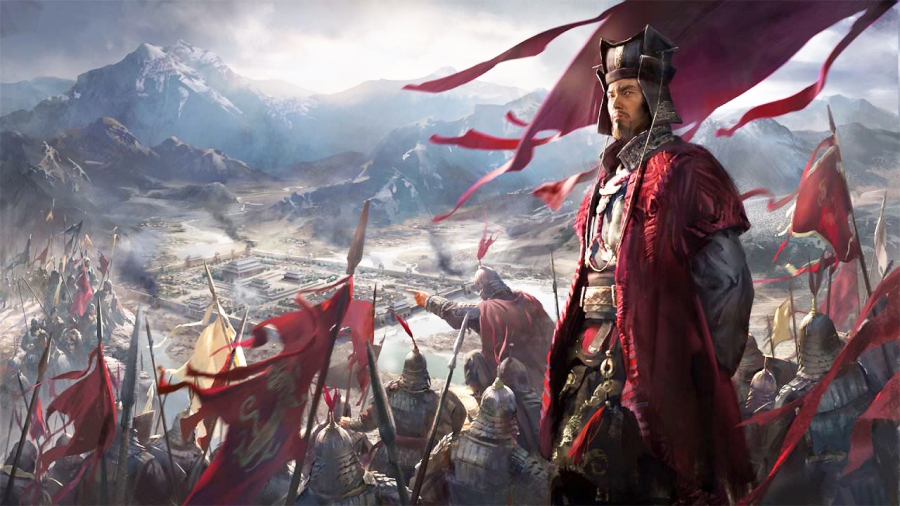 Bermain sebagai jenderal perang alih-alih memilih faksi. Ada total 11 jenderal yang dapat dipilih dan kesemuanya terbagi dalam 3 faksi dengan 3 pemimpin: Cao Cao, Liu Bei dan Sun Jian.
Semua faksi di awal game akan memulai dengan melawan Dong Zhuo.
Satu pasukan dapat memiliki 3 jenderal, dan satu jenderal dapat mengomandani 6 unit.
Setiap jenderal memiliki salah satu dari 5 jenis kelas: Strategist, Vanguard, Commander, Sentinel dan Champion. Jenis formasi dan keahlian yang digunakan akan berbeda satu sama lain bergantung dari karakternya.
Fitur duel satu lawan satu antar jenderal (mirip dengan Romance of the Three Kingdoms) yang dapat merubah jalannya pertempuran.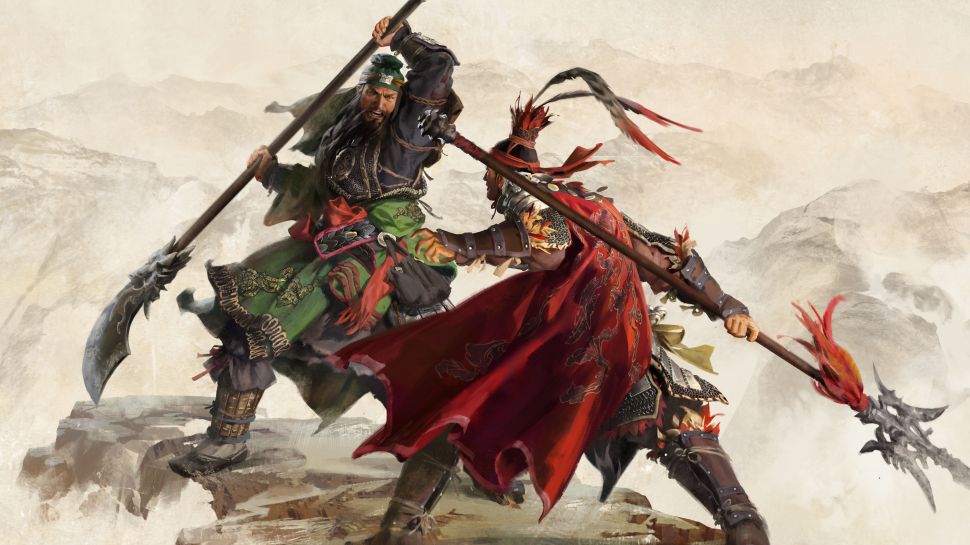 Bagi gamer PC yang mendapat DLC The Yellow Turban Rebellion akan mendapat bonus tambahan 3 jenderal dengan 3 jenis kelas yang berbeda yaitu: Scholar, Healer dan Veteran.
Total War: Three Kingdoms akan rilis di PC bulan Maret 2019 dan sudah dapat dipesan mulai sekarang