Koei Tecmo belum lama ini mengumumkan bahwa serial Romance of the Three Kingdoms 13 akan segera hadir di Steam. Meskipun versi bahasa Jepangnya sudah ada terlebih dahulu di Steam, tetapi tentunya banyak gamer PC yang tidak berbahasa Jepang yang tetap menanti-nanti versi bahasa Inggrisnya.
Buat gamer PC yang mungkin masih muda (ehm, di bawah angkatan om Admin 😀 ) tentunya penasaran sebenarnya makanan eh game apa Romance of the Three Kingdoms itu. Nah coba dilihat dulu trailer di bawah dari Koei Tecmo.
Bagi gamer PC yang pernah memainkan seri Dynasty Warriors  mungkin agak lebih familier dengan seri Romance of the Three Kingdoms. Yap, dilahirkan dari pengembang/penerbit yang sama yaitu Koei Tecmo, kedua seri ini memiliki genre yang berbeda. Dynasty Warriors bergenre aksi hack-n-slash, sementara Romance of the Three Kingdoms bergenre strategi simulasi kerajaan. Persamaannya, keduanya mengambil setting Tiongkok (China) di era Tiga Kerajaan (Three Kingdoms).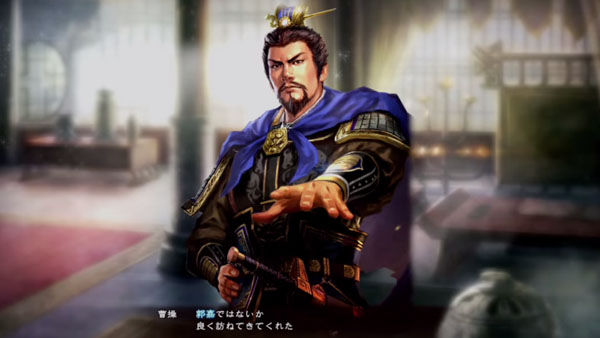 Untuk seri Romance of the Three Kingdoms terbarunya ini, Koei Tecmo menjanjikan strategi yang mendalam dan pertempuran yang sesuai jalannya sejarah. Selain itu, ciri khas serial ini seperti manajemen kota, diplomasi dan banyak pilihan untuk menyelesaikan konflik, termasuk unit tempur infanteri, kavaleri, artileri dan laut.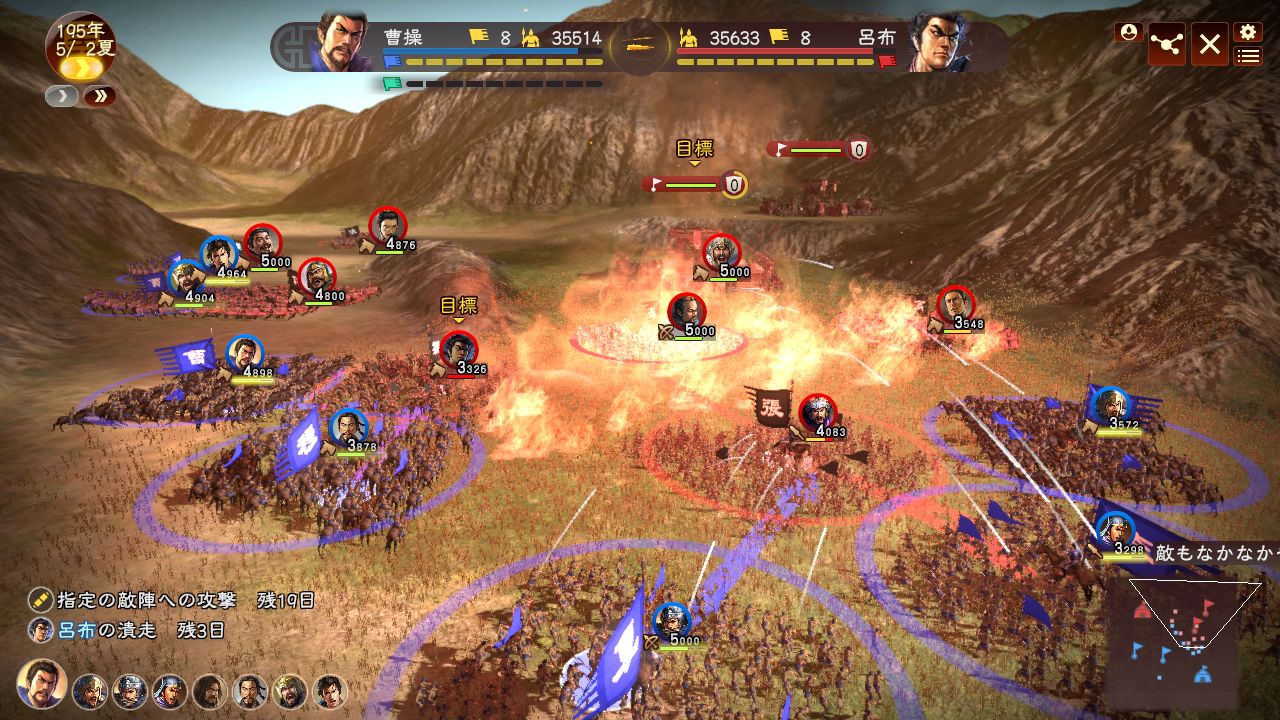 Tersedia pilihan untuk bermain sebagai salah satu dari 700 tokoh sejarah, atau membuat karakter fiksi. Dua mode permainan juga tersedia: Campaign Mode, yaitu memilih tahun mulai untuk memulai penyatuan Tiongkok sesuai sejarah, dan Hero Mode, tutorial mendalam untuk mengetahui kisah sejarah para karakter di zaman Tiga Kerajaan.
Romance of the Three Kingdoms 13 akan rilis di Steam pada 5 Juli 2016. Catat tanggal mainnya dan cek TKP pada waktunya.