Di awal bulan Oktober ini, Humble Bundle melakukan gebrakan dengan obral bernama Female Protagonist Sale.
Female Protagonist Sale adalah promo obral game dari Humble Bundle yang lain dari yang lain. Semua game yang diobral berupa game-game dengan karakter protagonis utama wanita.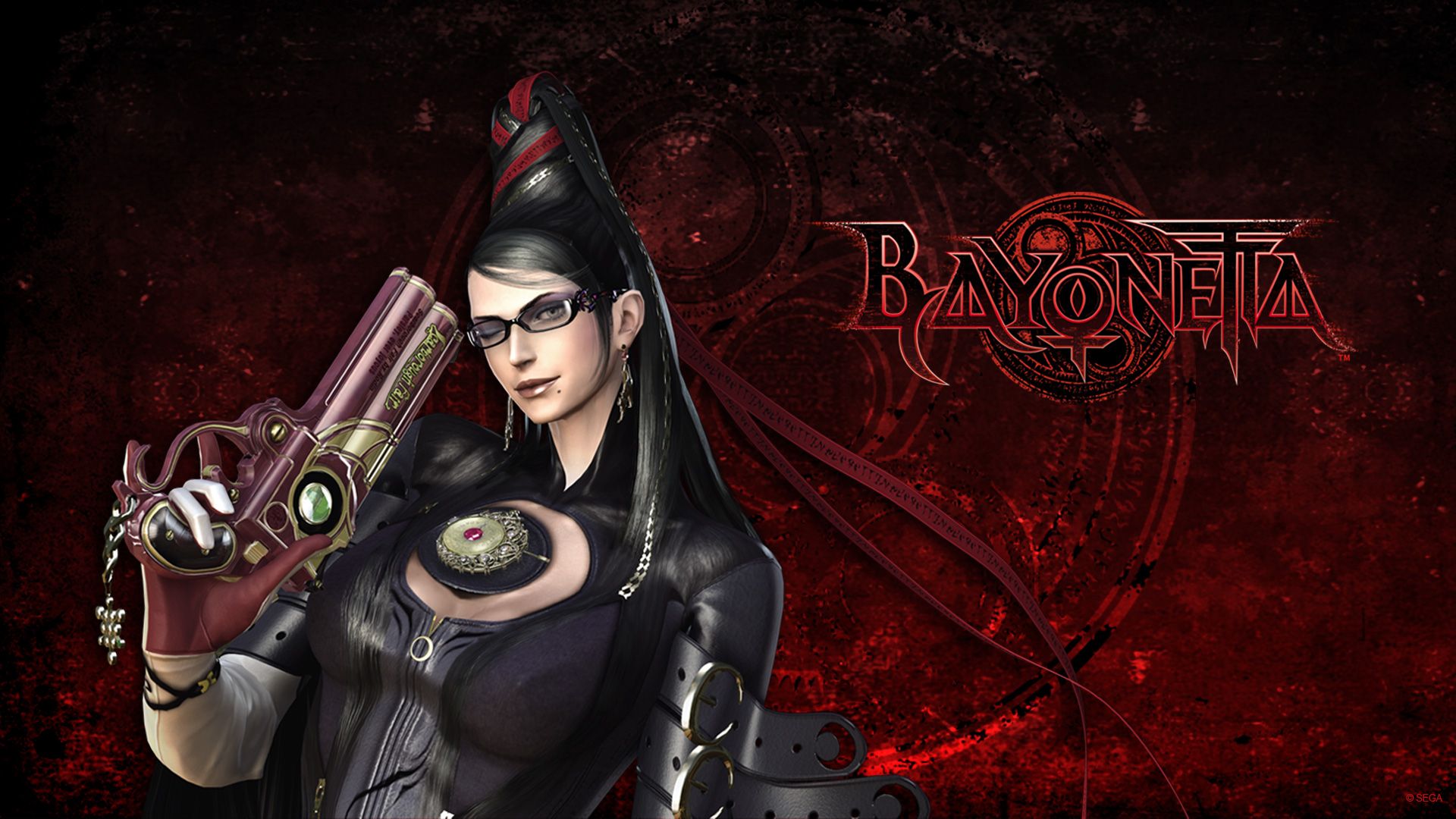 Ini merupakan strategi yang menarik, disebabkan biasanya Humble Bundle mengadakan obral dari penerbit tertentu seperti Square Enix atau NIS America, atau obral dengan tema game tertentu seperti Horror atau gabungan baru dan retro.
Berikut GPT sampaikan beberapa game dalam obral ini yang GPT anggap menarik:
Kisaran diskon 80-90% misalnya Crypt of The Necrodancer, Remember Me dan Virginia mulai harga USD 0.99 (sekitar Rp 15rb)
Kisaran diskon 60-75% misalnya Alien Isolation beserta berbagai DLC-nya, Beyond Good & Evil, Resident Evil HD Remaster dan Bayonetta mulai harga USD 2.49 (sekitar Rp 38rb)
 Kisaran diskon 20-50% misalnya Dishonored 2, Okami HD dan The Walking Dead: Michonne mulai harga USD 8.99 (sekitar Rp 135rb)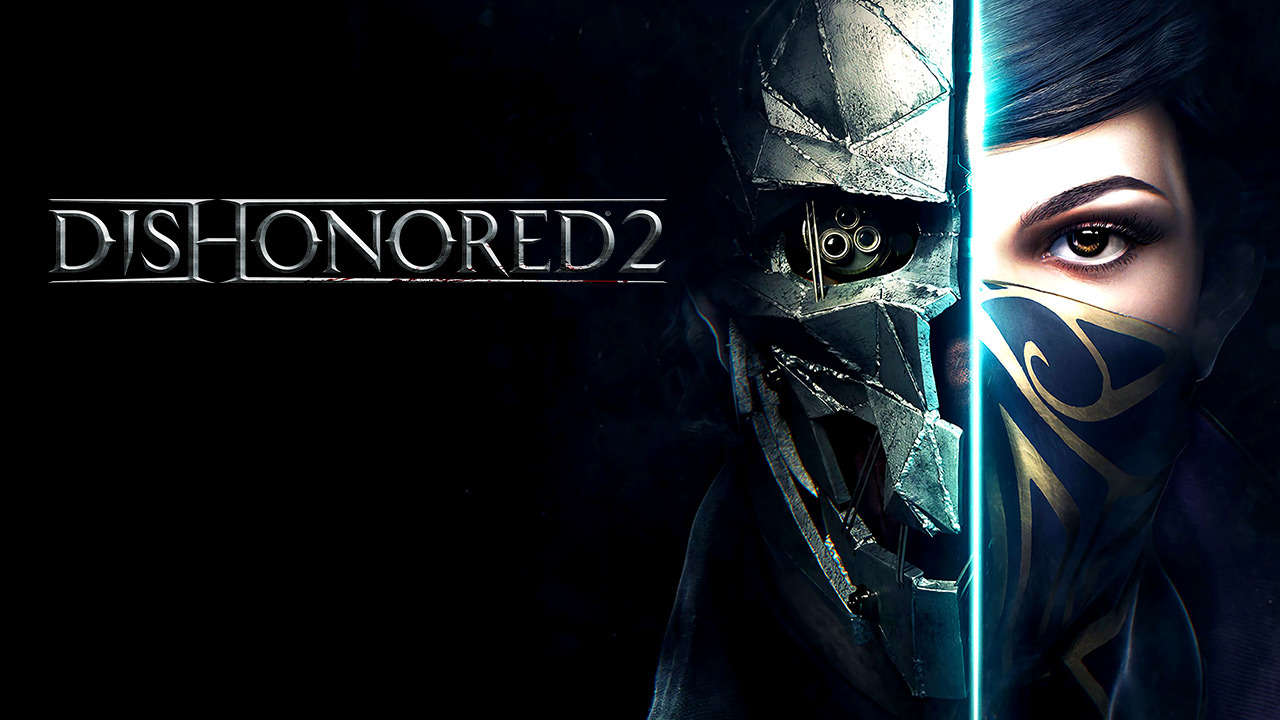 Sebagaimana umumnya obral di Humble Bundle yang selesai dalam hitungan pekan, obral ini pun tidak berlangsung lama. Female Protagonist Sale di Humble Bundle akan berlangsung hingga 8 Oktober 2018.
Agar tidak ketinggalan, langsung saja gamer PC meluncur ke TKP di bawah ini: