Masih ada satu lagi promo obral dari situs penjual game Humble Bundle. Selain promo Humble Spooky Horror Bundle dan Square Enix Collective Week, satu lagi pengembang yang bekerja sama dalam memasarkan produknya adalah NIS America dalam NIS America Sale.

Nippon Ichi Software (NIS) adalah pengembang yang berbasis di Jepang. NIS America merupakan anak perusahaan mereka yang berada di Amerika Serikat. Saat ini NIS America sedang mengadakan promo obral game mereka hingga 70%.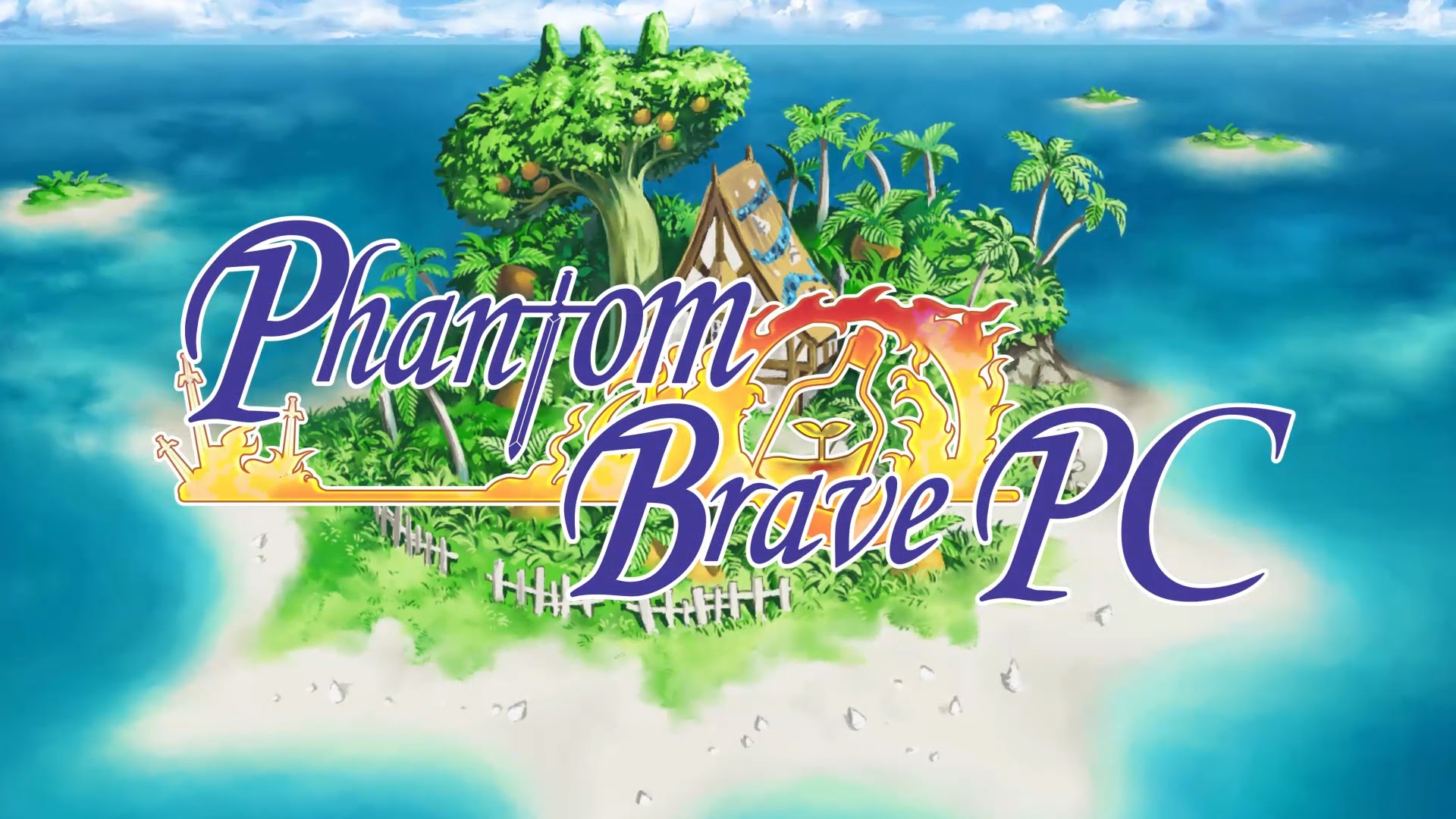 Karena game yang diobral banyak, maka GPT akan sampaikan beberapa yang GPT anggap menarik, seperti:
Game klasik NIS seperti Disgaea PC, Phantom Brave PC dan Cladun X2 didiskon dalam kisaran 60-70% mulai harga USD 2.99 (sekitar Rp 45rb)
Game NIS yang pernah GPT ulas seperti Birthdays the Beginning (ulasan), htoL#NiQ: The Firefly Diary (ulasan) dan Yomawari: Night Alone (ulasan) didiskon dalam kisaran 50-70% mulai harga USD 4.99 (sekitar Rp 75rb)
 Game NIS modern misalnya Ys VIII: Lacrimosa of Dana didiskon hanya 10% menjadi USD 53.99 (sekitar Rp 810rb)
Untuk pilihan, promo obral NIS America ini terasa lebih variatif dan hemat dibandingkan Square Enix Collective Week. Namun bagaimana pun itu masalah selera saja, mungkin gamer PC punya pendapat lain.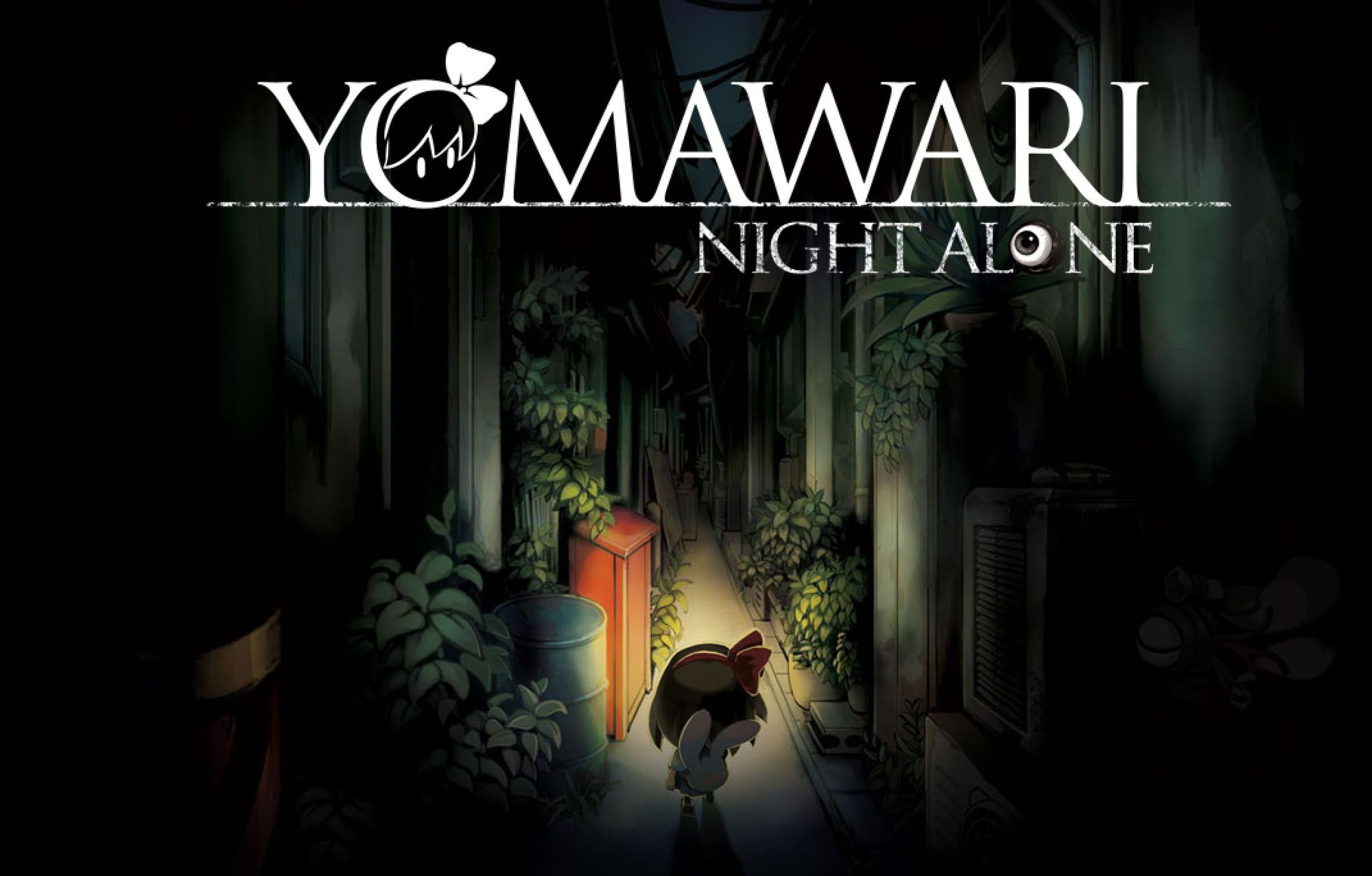 Sama seperti Square Enix Collective Week, NIS America Sale di Humble Bundle akan berlangsung hingga 30 Agustus 2018. Agar tidak ketinggalan, langsung saja gamer PC ke TKP: