Berkat bahasa pemrograman Javascript, kini game pertama Legend of Zelda dapat dimainkan di browser gamer PC semua secara 3D. 
Dalam rangka merayakan ulang tahun ke-30 dari game Legend of Zelda, dua orang programmer yaitu Scott Lininger dan Mike Magee memutuskan membuat render dari 3 labirin pertama game kesayangan mereka sewaktu kecil tersebut dalam bentuk voxel, yaitu piksel 3D.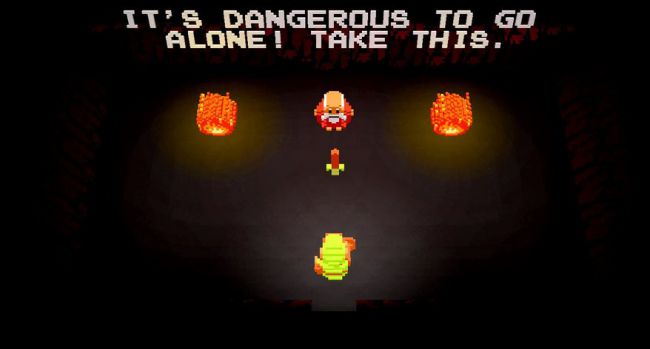 Game Legend of Zelda pertama kali rilis di konsol NES (Nintendo Entertainment System) pada tahun 1986, persis 30 tahun lalu. Sambil menulis ini, om admin GPT mengusap air mata karena merasa sudah tua, hiks -_- . Bagaimana pun juga, pada jaman tersebut game PC belum terlalu banyak dan teknologinya masih ketinggalan jauh dari konsol, sehingga untuk bermain game biasanya para gamer bermain di konsol seperti NES.
Bagi yang sudah pernah bermain game Legend of Zelda tentunya paham bahwa karakter utama game ini bernama Zelda Link. Lho kok gak sesuai dengan nama game-nya? Zelda adalah nama putri di kerajaan Hyrule yang sering memberi tugas-tugas kepada Link. Jadi jelas ya sekarang 🙂 .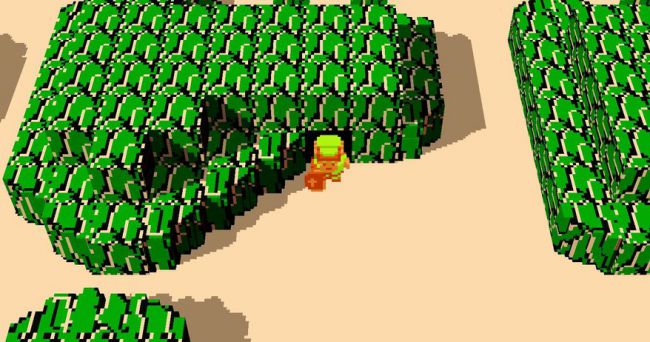 Labirin lainnya akan dibuat oleh kedua programmer tersebut, beserta perbaikan bug. Memang game ini tidak sempurna, tetapi menurut mereka, "Ini bukanlah game terbaik di dunia; ini hanyalah penghormatan."
Game ini kini dapat dimainkan di sini. Karena ini hasil karya fans tanpa seizin Nintendo, maka aksesnya bisa ditutup kapan saja jika Nintendo keberatan. Segera berangkat ke TKP!