Serial anime populer Attack on Titan telah dibuat menjadi game berbahasa Jepang pada bulan Februari 2016. Kini, gamer PC akan segera dapat memainkannya dalam bahasa Inggris di Steam.
Dibuat oleh pengembang Omega Force dan penerbit Koei Tecmo yang juga membuat game seperti Dynasty Warriors dan Romance of the Three Kingdoms, game berjudul: Attack on Titan: Wings of Freedom ini menjanjikan banyak keseruan. Pertama, dari segi karakter, gamer PC akan dapat memilih salah satu dari 10 karakter yaitu: Eren, Mikasa, Armin, Jean, Connie, Sasha, Krista, Levi, Hange, dan Erwin.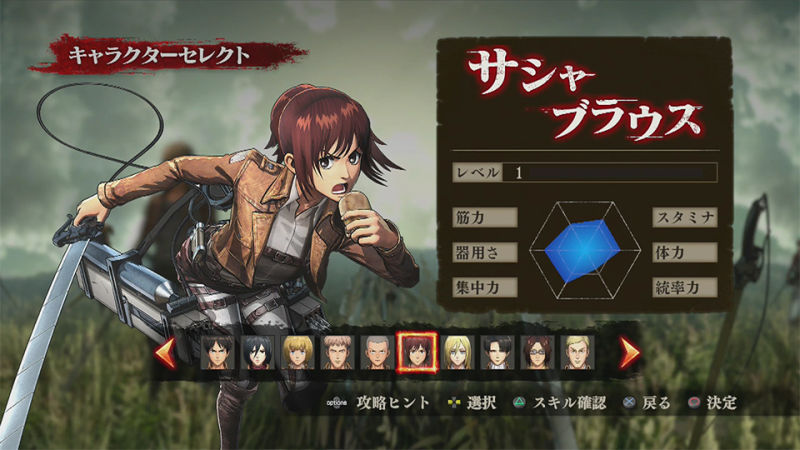 Setiap karakter memiliki keistimewaan, misalnya Levi dan Mikasa yang dapat bergerak lebih cepat dan memberikan kerusakan lebih besar, Armin yang ahli strategi dapat mengatur saat dan tempat partnernya menyerang. Dan tentunya karakter utama, Eren yang dapat berubah menjadi titan.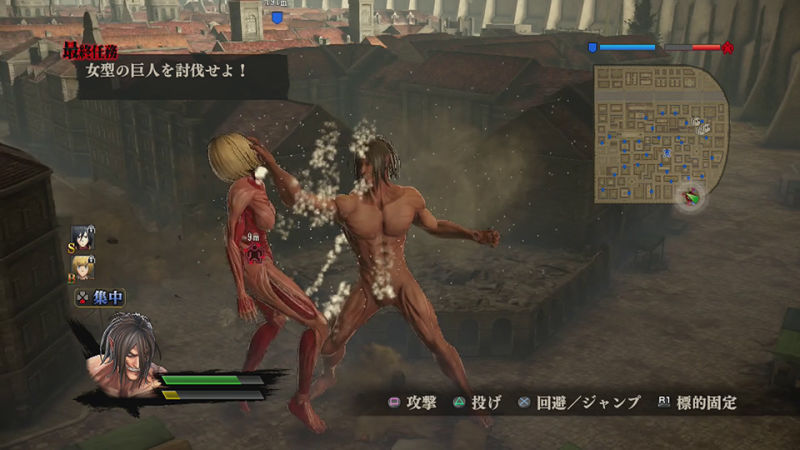 Kedua, game ini dapat dimainkan secara multiplayer hingga maksimal 4 orang. Jika membantai titan sendiri-sendiri terlalu berbahaya, tentunya dengan memiliki banyak bala bantuan akan menjadi lebih menarik.
Ketiga dan terakhir, dengan adanya terjemahan game ke dalam bahasa Inggris, sebagaimana yang Koei Tecmo juga lakukan dengan game Romance of the Three Kingdoms 13 yang terbaru, tentunya akan banyak menarik minat gamer PC yang tidak bisa berbahasa Jepang.
Game berjudul lengkap "Attack on Titan: Wings of Freedom" ini akan rilis di Steam dalam bahasa Inggris pada tanggal 28 Agustus 2016. Bagi gamer PC yang sudah tidak sabar menanti, pantau terus akun Steam-nya ;).