Humble Bundle, sesuai namanya, selalu memberi kejutan dengan menjual game-game PC terbaik berharga miring. Kali ini, seiring dengan tema End of Summer Sale, mereka memberikan banyak bonus untuk para pelanggannya.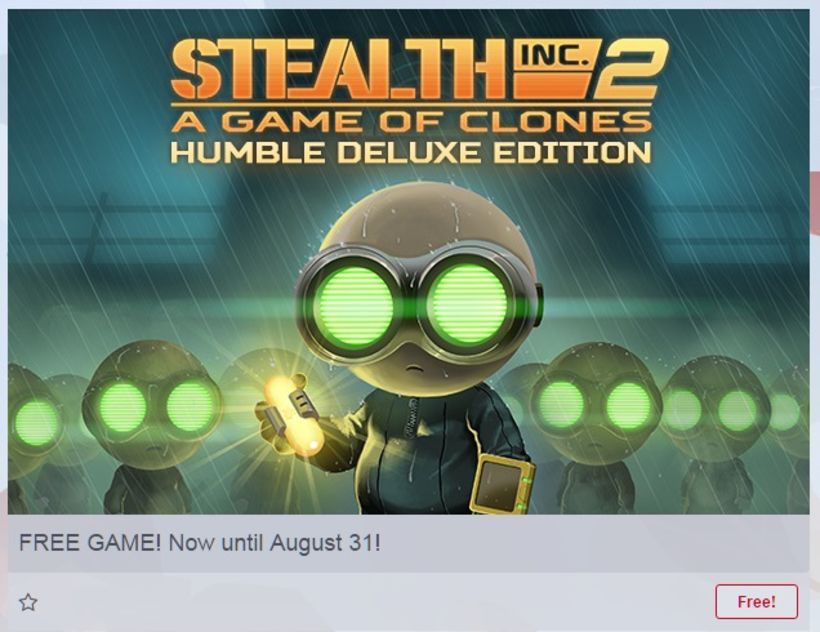 Sebagai awalan, Humble Bundle memberikan gratis game Stealth Inc. 2  gratis. Yang gamer PC perlu lakukan hanyalah mengeklik link gambar seperti di atas dan memasukkannya ke dalam troli belanjaan (cart). Tetapi memang, ketika proses checkout, item game tersebut tidak bisa langsung diambil. Harus berbelanja minimal 1 game dulu untuk bisa menebus game tersebut.
Untungnya hal tersebut bukan masalah besar. Gamer PC bisa membeli game dengan diskon besar-besaran. Dengan promo End of Summer Sale ini, gamer OC bisa mendapatkan 1000 lebih game berharga diskon di Humble Store. Diskon bervariasi mulai 33% hingga 85% dengan harga termurah $0,99.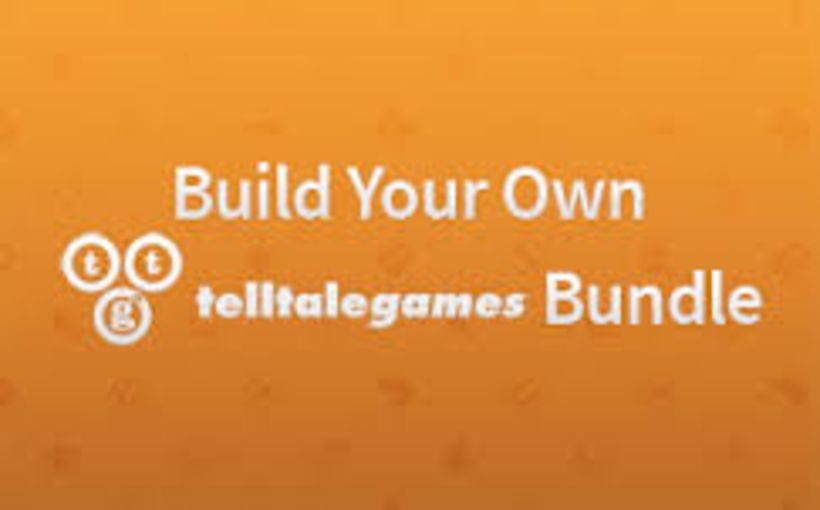 Selain itu ada 2 penerbit yang juga memberikan promo khusus yaitu Telltale Games dan Codemasters. Dari Telltale Games kita bisa membeli game-game apik seperti Game of Thrones, A Wolf Among Us maupun seri game The Walking Dead. Sementara dari Codemasters beberapa titel seperti seri Overlord, F1 dan Dirt siap menemani akhir pekan gamer PC.
Promo ini berlangsung di Humble Store hingga 31 Agustus 2015. Buruan ke TKP sebelum terlambat!
======================================
Like kami di Facebook dan Follow kami di Twitter:
Facebook : Fanpage Game PC Terbaik
Twitter : @GamePCTerbaik